Viewpoint Neighborhood Park - Viewpoint third Wednesday work ...09/18/2019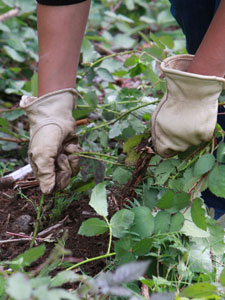 Activities
Last chance to tackle invasive ivy, blackberry, and the Herb Robert (stinky bob).
This means a stroll through the the park on a hide and seek with the invasives.
Open to the public
All ages OK
2 out of 4 volunteers registered.
What to Bring
Please wear sturdy waterproof shoes and water.
Where to Meet
Play structure
Date & Time
September 18, 2019 12pm - 2pm
Contact
Marilynn Leland
mdleland@yahoo.com
Please be sure an cancel if something comes up and you are unable to attend.
Extra Info
View
Site Map