Viewpoint Neighborhood Park - Third Wednesday Viewpoint workparty11/20/2019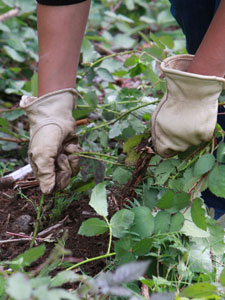 Activities
Another hunt for the invasive herb robert. An easy task that could be tackled by all ages. Become a gardener in your local forest.
Open to the public
All ages OK
2 out of 10 volunteers registered.
What to Bring
Warm clothing and waterproof shoes
Where to Meet
Play structure. Late arrivals join us along the trail south and west of play structure.